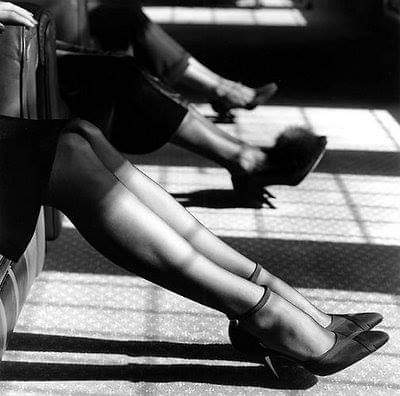 ---
Learn to Lead
---

Workshop Leading for Followers

by
Anita van der Helm
Tango Centro


---
Luckely
I see a Lot of Social Dancing
during the Milongas @theOffice
and Luckely
most of the time the Milongas are fairly balanced
in Leading&Following
But not All the Time
So why not start a group of FollowersLearningtoLead @theOffice?
And EveryBody Dances!
I found a Teacher a while ago, so Hopefully we can Start.
Let me know if you want to Join!
Dance Info
the Date
Sunday August 25
14.30-18.30h
From 19h til 23h you can Dance
~and Practise your Leading of course~
at the Milonga@theOffice
the Teacher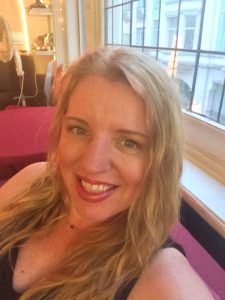 Anita van der Helm
Tango Centro Den Haag
the Costs
45 euros
the Location
The Office
/an Empty OfficeBuilding close to the PeacePalace/
Alexanderveld 84-97
5th Floor (elevator or stairs)
2585 DB Den Haag
the Route
Free Parking in the surrounding streets.
Several Busses and Trams 1 and 9 have stops close to the Office.
Registration is Needed!
ingeborg@bewogenbewegen.nl
06 137 099 12
---