---
LeadingLadies
---

Workshop Leading for Followers in Tango
 both Starters and Advanced

by

Anita van der Helm
Tango Centro
---
the Second Afternoon for Followers in Tango to Learn to Lead!
So
EveryBody Dances!
Dance Info
the Date
Saturday October 19
the Time
14-16h Beginners
16.30-18.30h Advanced
the Teacher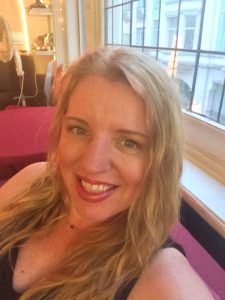 Anita van der Helm
Tango Centro Den Haag
the Costs
25 euros
both Workshops 45 euros
the Location
The Office
/an Empty OfficeBuilding with a View and a Beautiful DanceFloor
close to the PeacePalace/
Alexanderveld 84-97
5th Floor (elevator or stairs)
2585 DB Den Haag
the Route
Free Parking in the surrounding streets.
Several Busses and Trams 1 and 9 have stops close to the Office.
Registration is Needed!
ingeborg@bewogenbewegen.nl
06 137 099 12
You are very Welcome to Dance!
Art~Egon Schiele
---