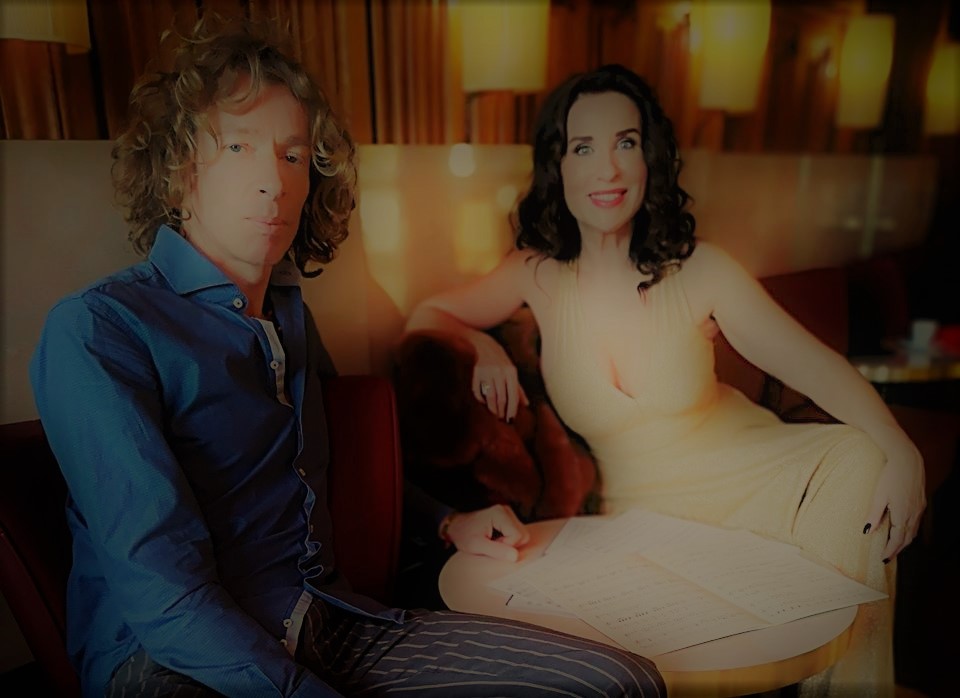 ---
 Tango@theOffice
Concert&Salon
Please see for English below~
---

Zondag 17 februari

Tango Concert en Salon
 
15 uur - 19 uur

Jeannine Geerts(zang) & Sebastiaan van Delft(piano)
 
DJ Marleen (MBrace Style)



---
Het Concert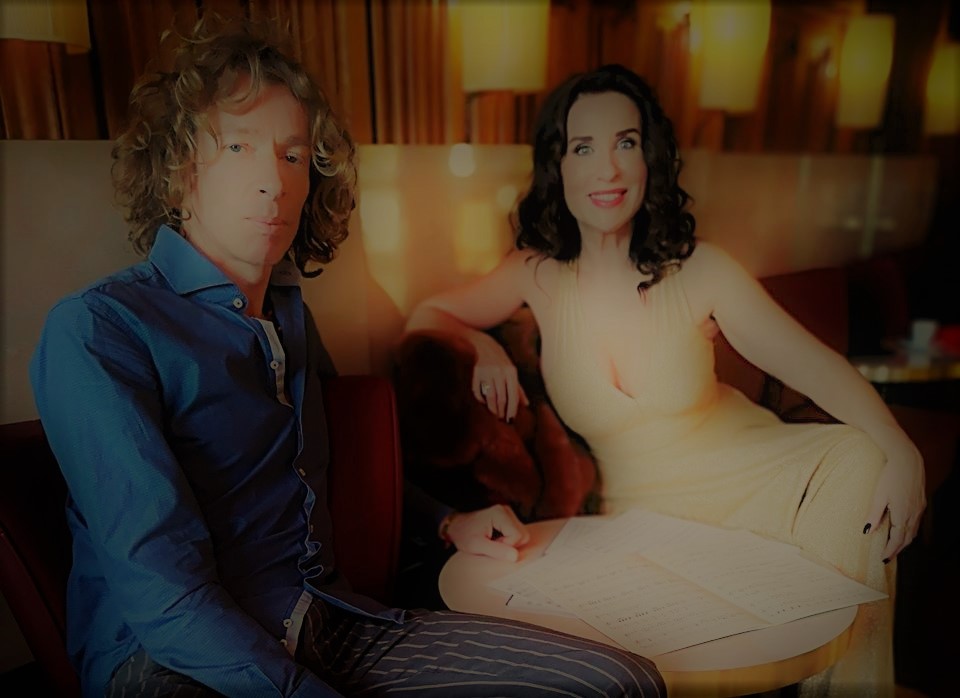 Jeannine Geerts studeerde solozang bij Margreet Honing aan het Sweelinck Conservatorium.
Daar volgde ze ook haar Drama en Opera opleiding.
Met haar kenmerkende en Prachtige Stem vertolkt zij al jaren op haar eigen wijze de Melancholie en de Heimwee van de Argentijnse Tango.
Sebastiaan van Delft is een veelzijdige Pianist.
Hij voelde zich al jong onweerstaanbaar aangetrokken tot de mysterieuze sferen van het kerkorgel. Hij nam orgel- en pianolessen bij Jos van der Kooy en Leo van Doeselaar en won als twaalfjarige de Improvisatie- en Interpretatieprijs op het Concours voor Jeugdige Organisten in Amsterdam.
Hij studeerde klassiek kerkorgel bij Haite van der Schaaf en Bernard Winsemius en volgde als pianist lessen bij verschillende jazzmusici, onder wie Nedly Elstak.  Hij is jarenlang pianist geweest in Carel Kraayenhofs Sexteto Canyengue.
Als geen ander is hij in staat om de Argentijnse Tango een Eigen Kleur te geven.
Duo Geerts en van Delft speelt tussen 16 en 18 uur.
De DJ
Marleen!
De Kosten
15 euro
De Locatie
The Office
Alexanderveld 84-97
5de Verdieping (met lift of trap)
2585 DB Den Haag
De Route
Kosteloos parkeren in de omliggende straten.
Verschillende Bussen en Trams 1 en 9 stoppen dichtbij the Office.
Welkom
Om te Luisteren!
En/of om te Dansen!
---

Sunday February 17
Tango Concert and Salon
 
15h - 19h

Jeannine Geerts(vocals) & Sebastiaan van Delft(piano)
 
DJ Marleen (MBrace Style)



---
The Concert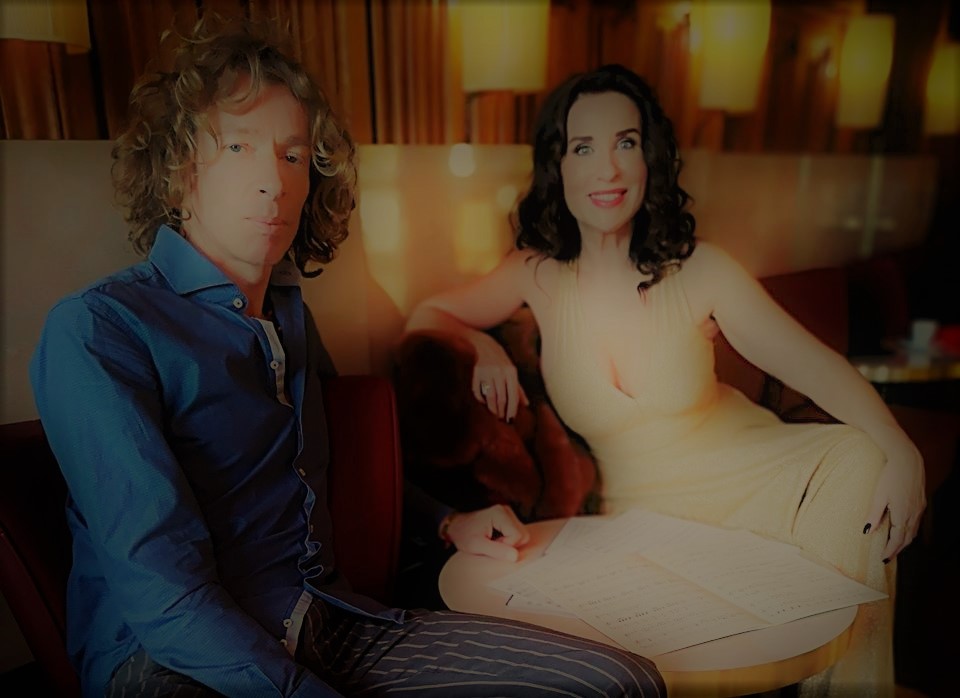 Jeannine Geerts studied Vocals with Margreet Honing at the Sweelinck Conservatorium.
She also attended her Drama and Opera Training there.
With her distinct and Beautiful Voice, she has her very own interpretation of  the Melancolia and the Nostalgia of the Argentine Tango.
Sebastiaan van Delft is a multidimensional pianist.
Already at a very young age, he felt irresistibly attracted to the mysterious sounds of the Church Organ. He got his Organ and Piano Lessons from Jos van der Kooy and Leo van Doeselaar. At the age of twelve he won the Improvisation and Interpretation Award during the Concours for young Organists in Amsterdam.
He studied classical church organ with Haite van der Schaaf and Bernard Winsemius. At the same time he got his Piano Lessons from different jazz musicians, among whom Nedly Elstak.  For years he was the pianist at Carel Kraayenhofs Sexteto Canyengue.
Like no other he is capable of giving his Own Color to the Argentine Tango.
Duo Geerts en van Delft will play between 16 and 18h.
The DJ
Marleen!
The Costs
15 euros
The Location
The Office
Alexanderveld 84-97
5th Floor (elevator or stairs)
2585 DB Den Haag
The Route
Free Parking in the surrounding streets.
Several Busses and Trams 1 and 9 have stops close to the Office.
Welcome
To Listen!
And/Or to Dance!
---