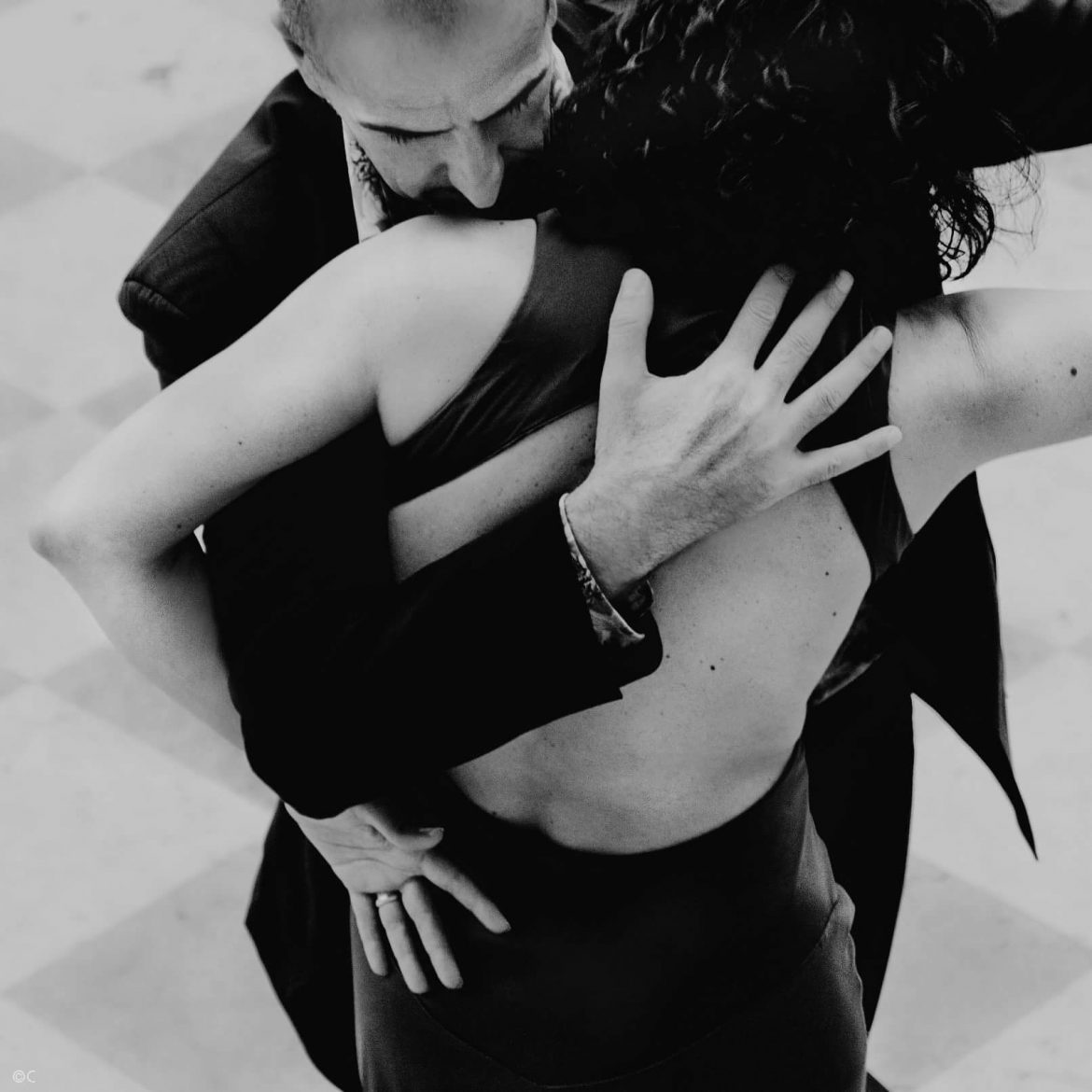 ---
---
 TangoCall
---
---
I am convinced Dance can bring Changes in the world.
Dance Connects where we are disconnected and Unites where we are seperated.
And it brings Joy!
In working and Dancing with people with dementia I also got to organise some milongas in a Nursing Home. The concept is simple: I bring a dj, take care of a good DanceFloor and invite both TangoDancers ánd the Residents of the Home.
Mixing the TangoWorld with the World of the Elderly People is a special experience for both Dancers and Residents. They find each other through the Dance and the music.
But
Last time the salon was crowded with the elderly. However few TangoDancers came to Dance.
So
As I really love to keep bringing this beautiful Dance we share to the Nursing Homes,  I plan to do more Milongas like this.
For that I need Dancers!!
My intention is to create a Group of Dancers who are willing to come and Dance during a Tango@theNursingHome. It will be Free. You will Dance like in a regular Milonga (with Danceable cortinas of music of the fifties and sixties) and Enjoy the interaction and Dances with the Elder People of our Society.
Wanna be In?
Or you need more information before stepping in?
---
---