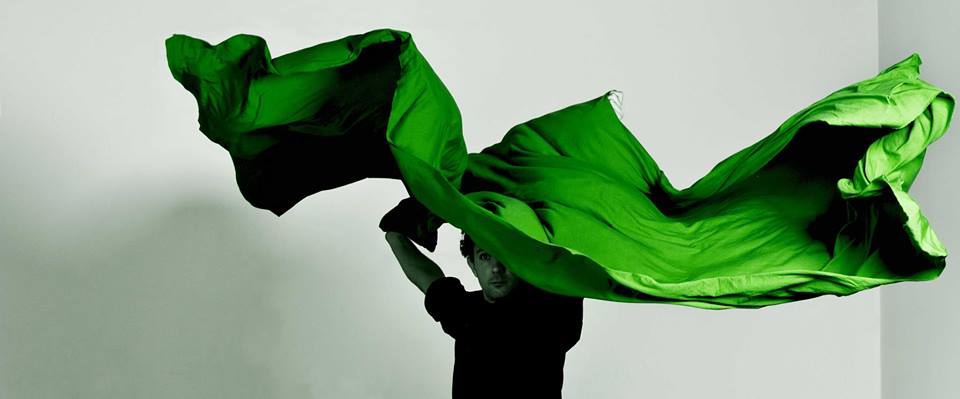 ---
 Sunday November 11

Workshop Tango Embrace&Connection with Alexander Technique
13.30h 
by Mariano Laplume
 
Tango@theOffice 
15-19h
DJ Mariano (traditional)


---
The Workshop
About Alexander Technique
The Alexander Technique teaches us a better use of the body in all our everyday activities.
During the lessons, we learn to recognize and modify our habits of coordination, alignment and muscle tension that are not useful or beneficial, to move towards more organic integration of movement.
Anyone who wants to improve balance, stability, coordination and self-awareness can benefit from the practice of Alexander Technique. It's benefits become particularly noticeable to people with functional pain or performers such as dancers, musicians, actors, sportsperson, who would like to maximize their use efficiency.
About the Teacher
Mariano is a fully qualified Alexander Technique Teacher from the Constructive Teaching Centre of London, the oldest and most prestigious A T School worldwide.
Apart from being an experienced tango dancer and teacher from Buenos Aires with more than 5 years living in London, he has been a professional musician and violin teacher, part of various Tango orchestras included founder member of the Sexteto Milonguero and as classical musician he played the viola in the Academic Orchestra of the Colon Theatre from Buenos Aires.
About the Workshop
This workshop has the intention to introduce and integrate some tools of the Alexander Technique into the Tango Embrace and Connection.
The Costs
Workshop  15 euros
Workshop and Milonga 20 euros
Milonga only 7 euros
Registration for the Workshop is necessary!
Follow this Link and leave me a message 🙂
The Location
Alexanderveld 84-97
5th Floor (with elevator or stairs)
2585 DB The Hague
The Route
Free Parking in the surrounding streets.
Several Busses and Tram 9 have stops close to the Office.
---