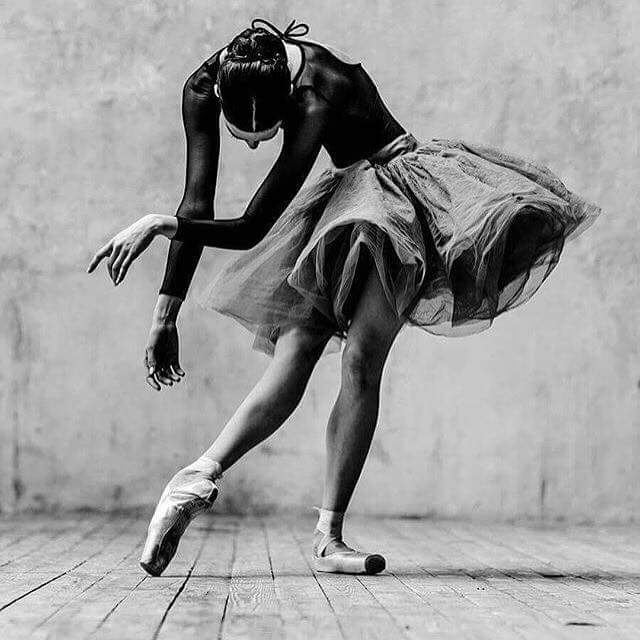 ---
And another Dance Story for you.
The lady has just moved into the nursing home. So it's only the second time I dance with her.
Well, I try too. She is very, very disturbed with me making so much noise and turning the living room into a dancefloor.
But also and at the same time she feels attracted to what is going on.
So she comes and she goes.
When she returns to the dancefloor again, she comes to me telling me that this is just not possible, that it's a mess here and that the music is horrible.
Then I catch her eyes. And she is with me. I start moving and she follows. In a split second she transforms and surrenders.
And she takes over. Not following me anymore but allowing her body to make gorgeous moves.
And I get to watch an Amazing and Independant Dance.
Then it's time for her to leave again. Being upset with all the fuss around her.
Communication is different and maybe difficult with peope with dementia.
But still there is so much beautiful life to connect to.
---