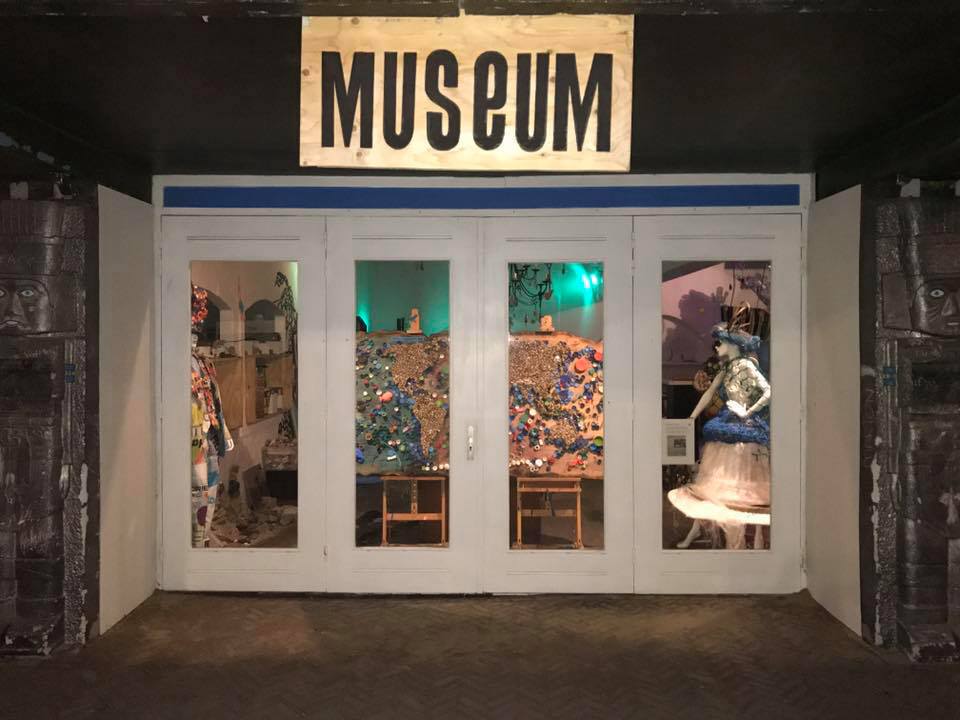 Een TangoSalon in het TrashUre Hunt Museum
---
Zondag 25 juni
12.30 uur TrashUre Hunt
14 – 17 uur TangoSalon
Als je mee wilt TrashUre Hunten zorg dan dat je op tijd (12.30 uur) bij het Museum bent!
Vanaf 21 juni tot en met 23 september wordt er op het Scheveningse strand elke dag geTrashUrehunt: met zo veel mogelijk mensen wordt bij eb het achtergelaten en aangespoelde afval opgeruimd. Een deel van het afval belandt in een héél bijzonder museum, het TrashUre Hunt Museum. En tussen de kunst wordt de Argentijnse Tango gedanst!
De DJ
El Fresco!
De Locatie
TrashUre Hunt Museum
Strandweg 155
De Boulevard van Scheveningen
De Prijs
TrashUre&Tango: gratis
Tango: 6 euro
Meer informatie over TrashUre Hunt vind je op www.trashurehunt.org
---
Sunday June 25
12.30h TrashUre Hunt
14 – 17h TangoSalon
Be on time (12.30h) at the Museum if you want to participate in the TrashUre Hunt!
Between June 21 and September 23 TrashUre Hunters will clean the beach of Scheveningen every day. At low tide they collect all the trash during a walk on the beach. Part of the trash is used in a very special museum, the TrashUre Hunt Museum. And, today, between the art, we will dance!
The DJ
El Fresco!
The Location
TrashUre Hunt Museum
Strandweg 155
De Boulevard van Scheveningen
The Price
TrashUre&Tango: free
Tango: 6 euros
For more info on TrashUreHunt, see www.trashurehunt.org
---