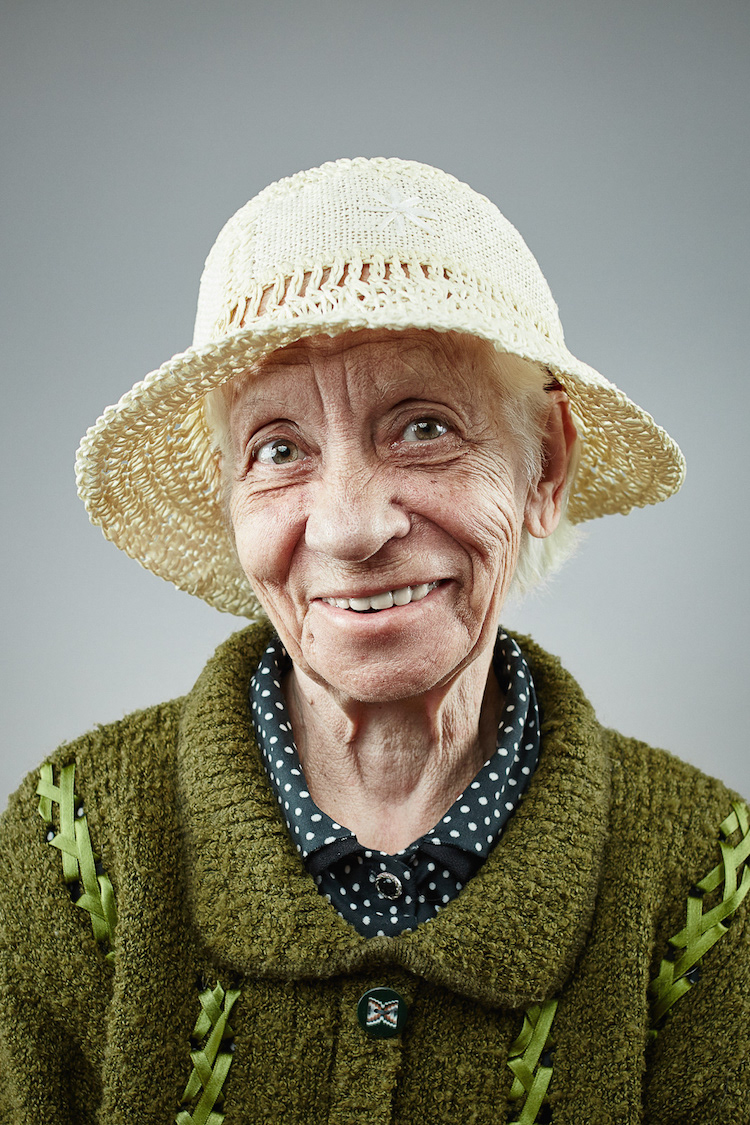 ---
Training
Dansen met Mensen met Dementie
---
"I've been told
that she won't be able to dance the way she did.
But when I play her favorite song,
hold her hands,
and move slowly from side to side,
she dances beautifully."
---
Een Dag vol met Dans & Informatie!
voor familie/mantelzorgers,
vrijwilligers in de zorg,
zorgmedewerkers
en voor iedereen
die wil dansen met mensen met dementie.
Zaterdag 27 mei
10 uur – 16 uur
Locatie
Het Koorenhuis
Prinsegracht 27
Den Haag
Kosten
75 euro
~inclusief koffie, thee en lekkers
Meer Lezen
over deze training kan Hier
Aanmeldingen & Vragen
mail je naar: ingeborg@bewogenbewegen.nl
&
*na aanmelding ontvang je een mail met praktische informatie
*deze DansDag gaat door bij voldoende aanmeldingen
Je bent van Harte Welkom!
[Art] Ilya Nodia
[Quote] 'What I've learned about Grandma's Memory'
The perspective of a 10 year old girl on her grandmother with dementia.
---