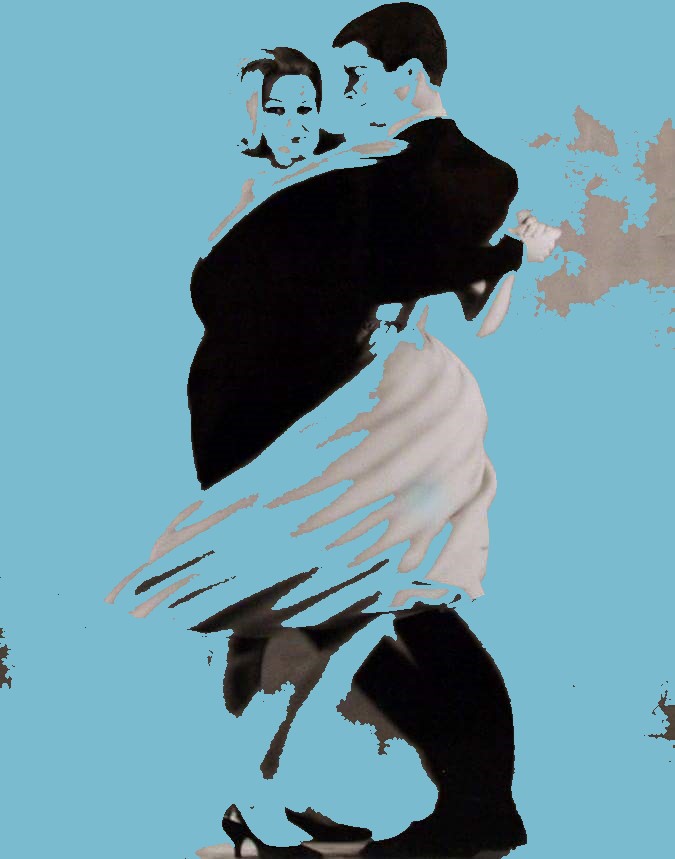 ---
een DansUitje!
---
Komt U Dansen in de DansSalon?
De DansSalon is een plek voor mensen met dementie om te Dansen op muziek "van toen". Ook mensen die slecht ter been zijn, in een rolstoel zitten, andere beperkingen hebben of 'gewoon' op leeftijd zijn, zijn van Harte welkom.
Walsjes, Rock and Roll, Ballet, Rolstoeldansen….alles is mogelijk tijdens de DansSalon. Plezier maken staat voorop!
Wilt u voor uw bewoners een Uitje organiseren?
Kom Dansen in de DansSalon!  U wordt ontvangen met koffie en thee en daarna Dansen we.
---
Locatie
the Office
Alexanderveld 84-97
2585 DB Den Haag
The Office ligt op de vijfde verdieping van een leegstaand kantoorpand in de buurt van het VredesPaleis en op 5 minuten rijden van het Scheveningse strand.
De ruimte biedt een prachtig uitzicht over Den Haag, een DansVloer en ruim plek om een drankje te nuttigen.
Het gebouw is goed toegankelijk voor mensen met een beperking en is rolstoelvriendelijk.
Ervaring
Ik heb veel ervaring met het Dansen met ouderen, met mensen met beperkingen en met mensen met dementie. Ik weet hoe ik hen in beweging kan brengen en ze kan laten genieten van de Dans.
Contact
Wilt u meer informatie of een DansSalon plannen of bezoeken?
Klik hier om met mij in Contact te komen.
U bent van Harte Welkom!
---