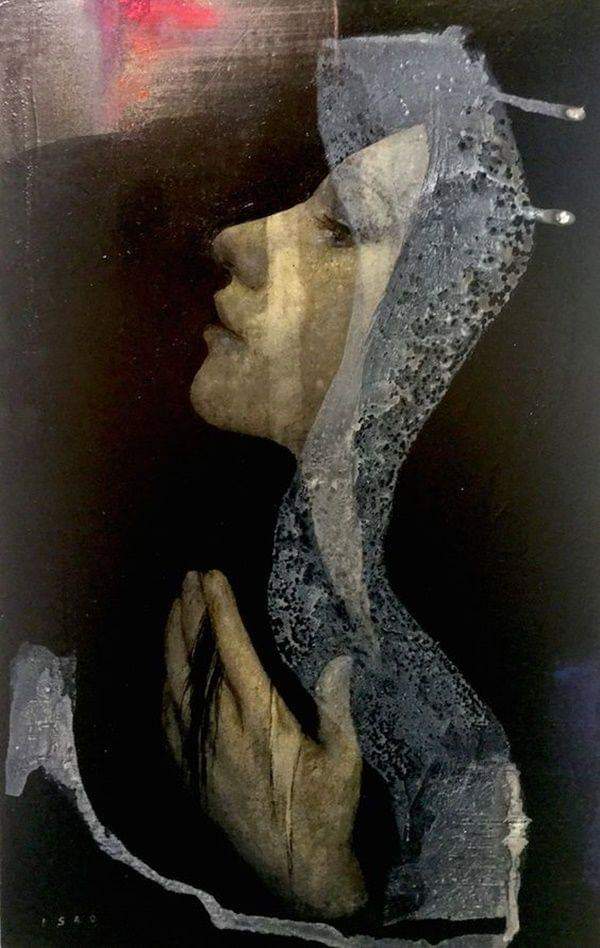 ---
---
De Ontembare Vrouw Danst
---
---
"We are approaching the threshold of winter.
Life is being drawn into the earth, painlessly descending down into the very heart of herself.
And we as natural human animals are being called to do the same, the pull to descend into our bodies, into sleep, darkness and the depths of our own inner caves.
This is a time of rest and deep reflection.
A time for the medicine of story, of fire, of nourishment and love.
Winter takes away the distractions and the noise.
And it presents us with the perfect time to rest and withdraw into a womb like love.
Bringing fire and light to our hearth."
Brigit Anna McNeill
---
---
Maar.
We zijn druk.
Zeker nu, net voor de kerstdagen.
Daarom in deze midwintertijd.
Een moment om de Stilte in te Dansen.
Ik maak, zoals bij alle Dansen van De Ontembare Vrouw, gebruik van de Vijf Ritmes, bewegingsoefeningen uit de Danstherapie, Authentic Movement, de Argentijnse Tango, Dansexpressie en Dansimprovisatie.
DansDag
Zondag 23 december
DansTijd
15.30 uur – 17.30 uur
DansLocatie
the Office
Alexanderveld 84-97
5de verdieping
2585 DB Den Haag
Aanbellen bij Jones Lang LaSalle en dan met de lift of trap!
Parkeren is in het weekend gratis.
Tram 9 en de buslijnen 22, 24 en 61 stoppen in de buurt.
DansKosten
15 euro
Aanmelden
Via het Contactformulier.
We Dansen alleen bij voldoende belangstelling.