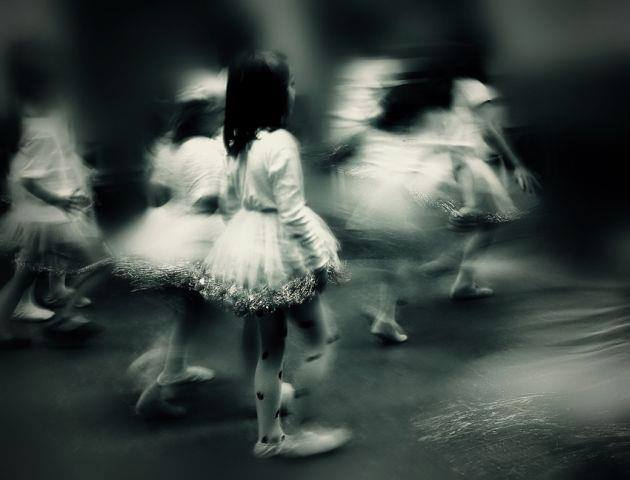 ---
Oproep!
Tijdens een dansochtend Remembering the Body werd het idee geboren:
"I just had my first dance session and it helped me remember my body, reconnect, and express! It was also great exercise! Uff! This is something I would love my daughter to have the opportunity to experience."
Dus: zijn er meiden van een jaar of 10 die mee willen doen? Neem dan contact met mij op.
Zodra er een groepje is, dansen we!
Tijd, plek (in Scheveningen/Den Haag) en kosten in overleg.
Art ~ Sandra Stimac
---