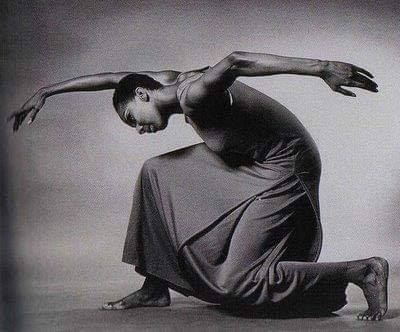 ---
The Fastest, Cleanest, most Joyful way to break out of your own Box is by Dancing.
I'm not talking about doing the stand-and-sway.
I'm talking about Dancing so Deep, so Hard, so full of the Beat
that you are nothing but the Dance and the Beat and the Sweat and the Heat.
Your Soul is a Seeker, Lover and Artist.
Shape-shifting through archetypal energy.
Between your Darkness and fields of Light, your Body and Spirit, your Heaven and Hell.
Until you Land in the moment of Sweet Surrender.
When you, as a Dancer, disappear into the Dance.
When I am Dancing, it feels like my Prayer.
It's like an Offering.
I offer my Head back to the Dance, I offer my Shoulders back to the Dance,
my Elbows, my Hands, my Spine, my Knees, my Feet, my Whole Self, my Bones,
my Blood, my Experience, my Suffering…
I offer it all back to the Dance and I say:
Take it, do whatever you want with me.
Release me.