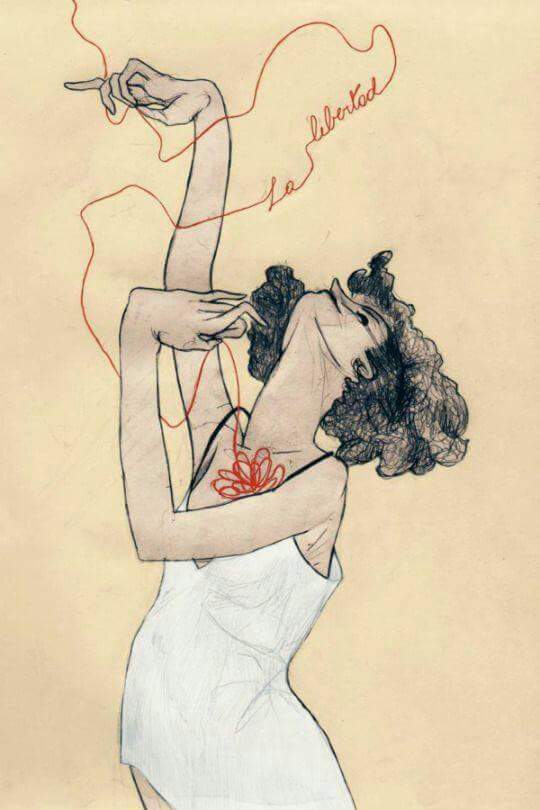 ---
---
De Ontembare Vrouw Danst!
---
"Your body is the ground metaphor of your life, the expression of your existence. It is your Bible, your encyclopedia, your life story. Everything that happens to you is stored and reflected in your body. Your body knows. Your body tells."
~ Gabrielle Roth
---
Deze ochtenden gaan over andere verhalen dan die uit het boek De Ontembare Vrouw. Ze gaan over Jouw verhalen. De verhalen die in je lijf opgeslagen liggen.
Ik nodig je uit ze met mij te Dansen en zo de verhalen van je Lijf de ruimte te geven, ze te ontdekken en ze te horen.
De ochtend begint met een warming up waarmee ik je de Dans in begeleid. Daarna is er de Dans. Jouw Dans. We eindigen met een moment van ontspanning en geleide meditatie, om in de stilte te luisteren naar de taal van je lichaam.
Praktisch!
Danservaring is niet nodig. De intentie je over te geven aan je Dans is voldoende!
Dansdata
DansTijd
10.30 uur – 12 uur
Dansbijdrage
15 euro / 10 euro (minimuminkomen)
Niet Vergeten!
Het is prettig om iets warms mee te brengen en een matje, handdoek of dekentje om op te liggen.
Danslocatie
Het Haags Ballet Centrum
Deventersestraat 21
Scheveningen
De ingang van Het Haags Ballet Centrum vind je aan de Arnhemsestraat, bij de blauwe poort.
Parkeren is tot 13 uur gratis. Het HBC is goed bereikbaar met het openbaar vervoer.
De studio is verbouwd en er is een ruimte bij gekomen om na afloop nog een kopje thee te drinken!
---
---