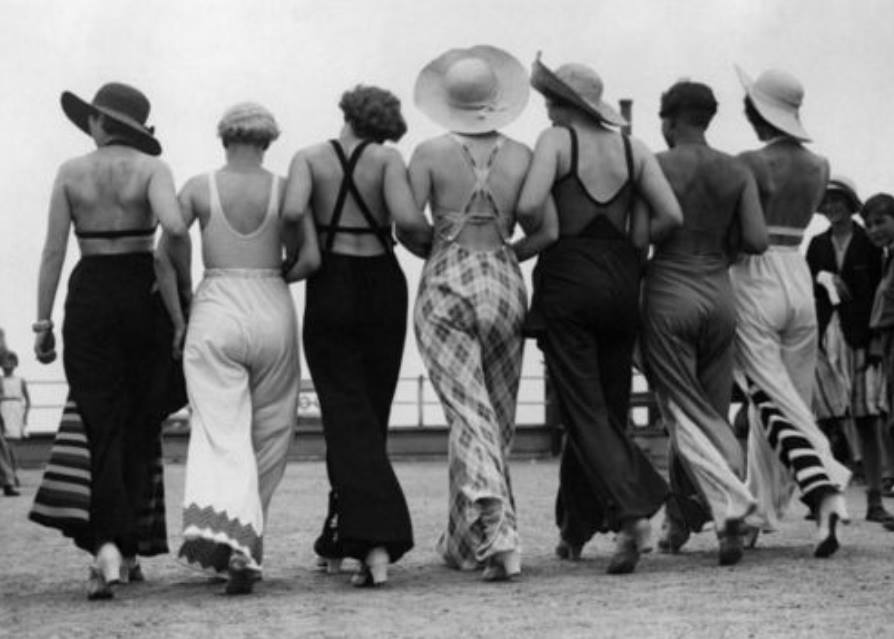 ---
De Ontembare Vrouw Danst!
op het Scheveningse Strand
"Dance with the Waves
Move with the Sea
Let the Rhythm of the Water 
Set your Soul Free"
Deze ochtenden beginnen met een kalme warmingup. Dan Dansen we door de 5ritmes van Gabrielle Roth.  We Dansen vloeiend, we Dansen staccato, we Dansen chaos en lyriek. We Dansen aarde, vuur, water, lucht. En we eindigen in stilte, omringd door de geluiden van de golven.
Kinderen zijn van Harte welkom om mee te Dansen!
DansZaterdagOchtenden
7 en 14 juli
4, 11, 18 en 25 augustus
Extra Dans! 8 en 15 september
DansBijdrage
10 euro
Praktisch!
Verzamelen bij de strandovergang aan het einde van het Zwarte Pad in Scheveningen om 9.30 uur, zeezijde. Vandaar uit zoeken we een DansPlek bij de Zee. We Dansen tot ongeveer 11 uur.
Ben je later? Loop in Noordelijke richting het strand op tot je ons Dansend vindt!
Deze ochtenden gaan alleen door als Weer en Wind het toelaten.
Bij twijfel: check deze pagina,  Facebook  of stuur een berichtje op 06 13709912.
---