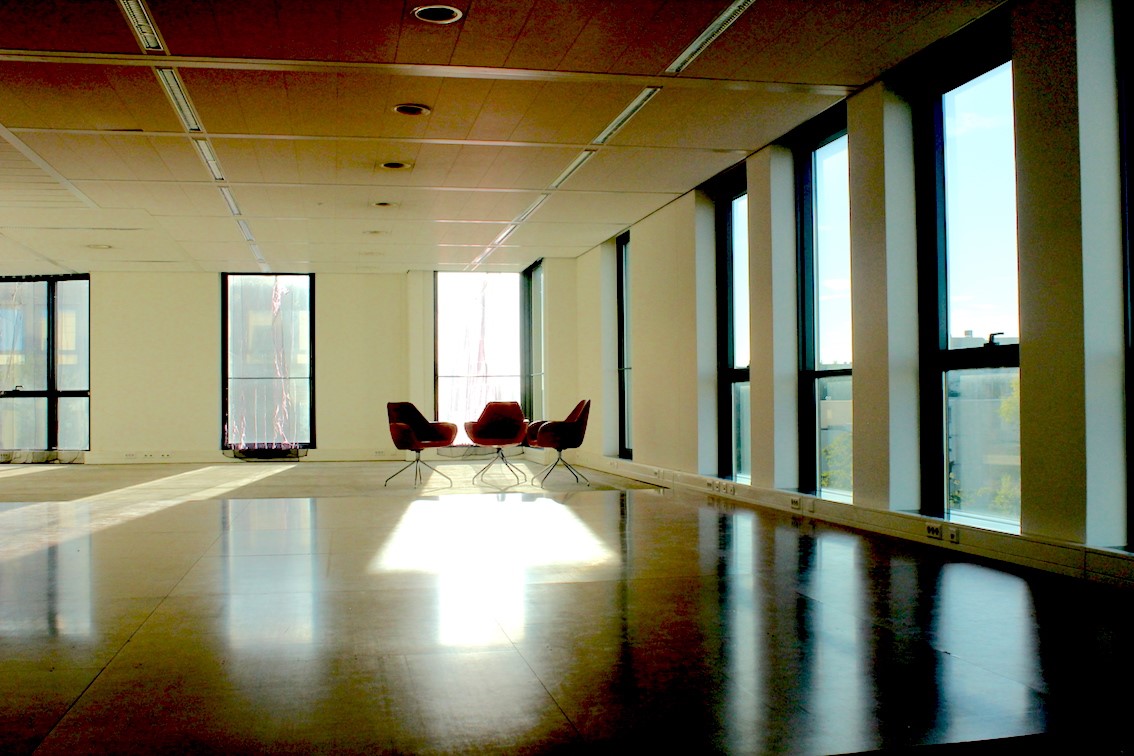 ---
Milongas
with the most Beautiful Music
on a Delightful Floor
in a Special Building!
---

Sunday June 9
 
15-19h

DJ Dimitri

Trad.Neo.Non.



---
the DJ!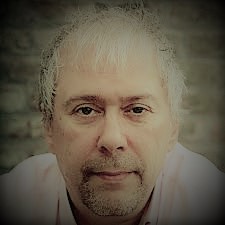 the Costs
7 euros
&
Feel Free to bring some Food to Share!
the Location
The Office
/an Empty OfficeBuilding with a View, close to the PeacePalace/
Alexanderveld 84-97
5th Floor (elevator or stairs)
2585 DB Den Haag
the Route
Free Parking in the surrounding streets.
Several Busses and Trams 1 and 9 have stops close to the Office.
&
the Agenda Items for You:
---
June@theOffice
---
Sunday June 16
15-19h
DJ El Fresco
Sunday June 23
15-19h
DJ Marleen
(MBrace Style)
&
LiveMusic! by Joe Powers and Mark Wyman
Sunday  June 30
15-19h
DJ Dimitri
Trad.Neo.Non.
---
---
July&August

@theOffice

SunnySummerSundaySalons
---
SummerSundays
and in the evening Dancing in the Light of the SunSet!
Btw ~ the Office is close to the Beach of Scheveningen ~
Sunday July 14
18.30-22.30h
DJ Richard Frisart / El Fresco
SunSet 21:56
Sunday July 21
18.30-22.30h
DJ Marleen (MBrace Style)
SunSet 21:48
Sunday July 28
18.30-22.30h
DJ Dimitri (Trad.Neo.Non.)
SunSet 21:38
Sunday August 4
18.30-22.30h
DJ ~
SunSet 21:27
Sunday August 11
18.30-22.30h
DJ Marleen (MBrace Style)
SunSet 21:14
Sunday August 18
18.30-22.30h
DJ Richard Frisart / El Fresco
SunSet 21:00
Sunday August 25
18.30-22.30h
DJ ~
SunSet 20:45
---
September@
---
Saturday September 7
"the Old EmBrace on New Music"
NeoLonga! @theOffice
20.30-00.30h
DJ Elio Astor (Rome)
Read More Here
---