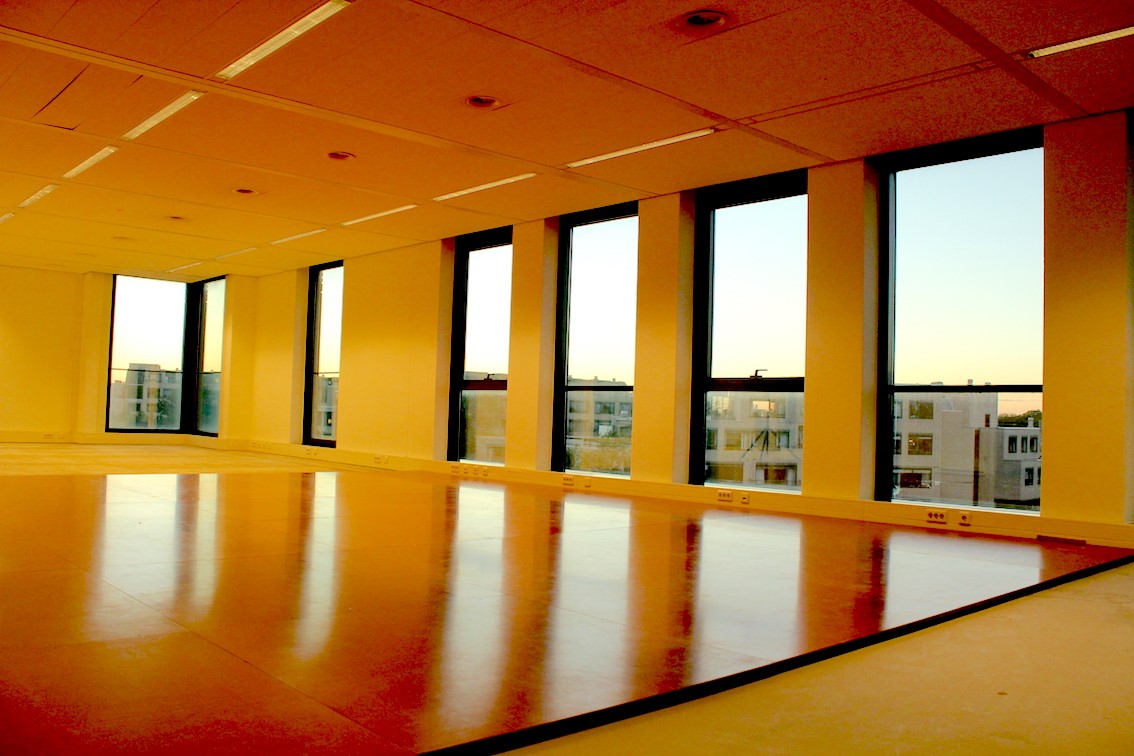 ---
Milongas
with the most Beautiful Music
on a Delightful Floor
in a Special Building!
---
---
Sunday September 29
19-23h
with
DJ Jorge Fatauros

&!

Workshop TangoVals
17-18.30h
by 
Anna Gabisonia and Jorge


---
Anna and Jorge!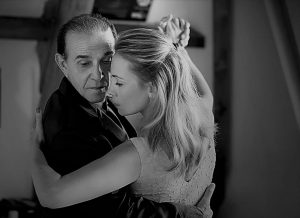 the Costs
Workshop 15 euros
Salon 7 euros
Workshop&Salon 20 euros
the Workshop
registration:
ingeborg@bewogenbewegen.nl
06 13709912
the Location
The Office
/an Empty OfficeBuilding with a View,
close to the PeacePalace and the Sea/
Alexanderveld 84-97
5th Floor (elevator or stairs)
2585 DB Den Haag
the Route
Free Parking in the surrounding streets.
Several Busses and Trams 1 and 9 have stops close to the Office.]
&
the Agenda Items for You:
---
October@
---
Sunday October 6
19-23h
DJ Dimitri
Trad.Neo.Non.
Sunday October 13
19-23h
DJ TangOsa / Marinella Pucci
Saturday October 19
Workshop LeadingLadies
14-16h Beginners
16.30-18.30h Advanced
Read More! 
Sunday October 20
19-23h
DJ-
Saturday October 26
20.30-00.30h
DJ Quique / Hendrik Jan van Rijswijk