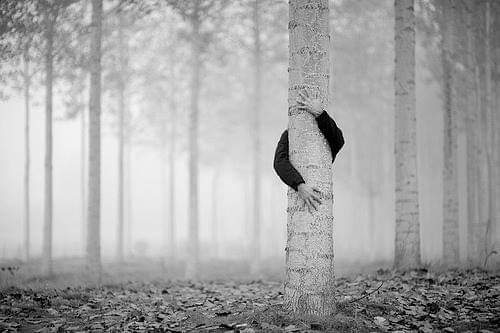 ---
Is het vandaag of gistren, vraagt mijn moeder,
bladstil, gewichtloos drijvend op haar witte bed.
Altijd vandaag, zeg ik. Ze glimlacht vaag
en zegt: zijn we in Roden of Den Haag?
Wat later: kindje ik word veel te oud.
Ik troost haar, dierbare sneeuwwitte astronaut
zo ver al van de aarde weggedreven,
zo moedig uitgestapt en in de ruimte zwevend
zonder bestek en her en der.
Zij zoekt – het is een s.o.s.–
haar herkomst en haar zijn als kind
en niemand niemand, die haar vindt
zoals zij was. Haar Franse les
herhaalt zij van haar achtste jaar:
'bijou, chou, croup, trou, clou, pou, où,
die eerste juffrouw, weet je wel
die valse ouwe mademoiselle
hoe heet ze nou. Ik ben zo moe.'
Had ik je maar als kind gekend,
die nu mijn kind en moeder bent.
Maria Vasalis

---