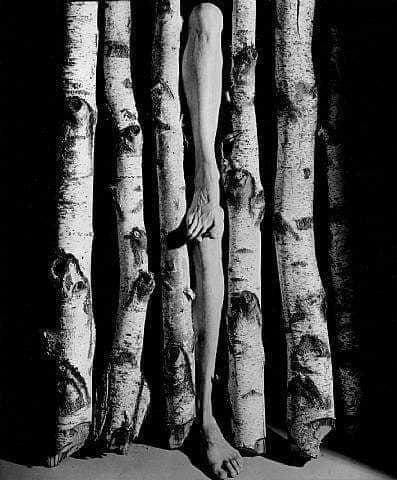 ---
De Ontembare Vrouw Danst!
Loosing your Head
and
Finding your Feet
---
Donderdag 29 augustus
Vrijdag 11 oktober
16.30-17.30uur
Je Lijf wakker maken
je Hoofd leeg schudden
&
Dans!
DansBijdrage
bepaal je Zelf
DansLocatie
theOffice
Alexanderveld 87-94
Den Haag
Mijn DansVloer ligt op de vijfde verdieping van een Licht en Leeg Kantoorpand dichtbij het VredesPaleis.
Je kunt de 5de etage bereiken met lift of trap.
Belangrijk!
Kom je Dansen?
Stuur me dan even een berichtje op 06 13709912 als je voor de deur staat.
Dan kom ik naar beneden om je binnen te laten.
---