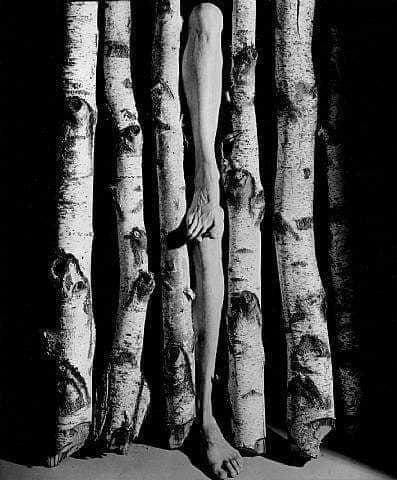 ---
De Ontembare Vrouw Danst!
Loosing your Head
and
Finding your Feet
---
Vrijdag 29 november
16.30-17.30uur
Je Lijf wakker maken
je Hoofd leeg schudden
&
Dans!
DansBijdrage
bepaal je Zelf
DansLocatie
theOffice
Alexanderveld 87-94
Den Haag
Mijn DansVloer ligt op de vijfde verdieping van een Licht en Leeg Kantoorpand dichtbij het VredesPaleis.
Je kunt de 5de etage bereiken met lift of trap.
---