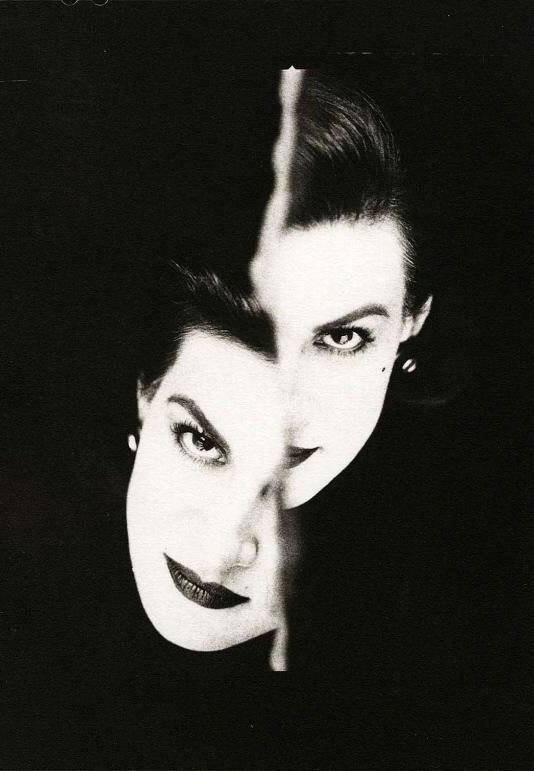 ---
de Ontembare Vrouw Danst!
Moving into the New Year
---
2019
hoe was het Oude Jaar?
wat heb je Geleefd?
wat is er Veranderd?
wat heb je Los moeten laten?
wat wil je Achter je laten?
2020
en wat neem je Mee het Nieuwe Jaar in?
wat wil je Neerzetten?
wat mag Groeien?
wat zijn je Verlangens?
welke Dromen leven er (nog) in je?
TurningPoint
we combineren Dans en Beelden
en laten Lijf en Ziel spreken
---
Dag en Tijd
Zaterdag 28 december
11-14 uur
Programma
11-12.30uur
Dans!
door Ingeborg
12.30-14uur
Beelden!
door Sylvia van Halem
"Na de Dans gaan we van bestaande afbeeldingen, Nieuwe Beelden maken.
We scheuren, knippen, plakken.
Volgen onze intuïtie, ons gevoel, op zoek naar wat ons aanspreekt, in kleuren en afbeeldingen.
Je hoeft niet na te denken, je hoeft niet creatief te zijn, je kunt het laten gebeuren.
Het mooie van dit eenvoudige proces is, dat het ons in contact brengt met ons onderbewuste.
En daar kunnen verrassende ontdekkingen uit voortkomen.
Antwoorden op vragen, Herontdekkingen van jezelf, toegang krijgen tot je Innerlijke Wijsheid.
Het lijkt mij zo mooi om na het dansen,
wanneer we helemaal in de energie van ons eigen lichaam zitten en het denken los gelaten hebben,
hiermee aan de slag te gaan."
Sylvia
Kosten
20 euro
Locatie
theOffice
Alexanderveld 87-94
Den Haag
Mijn DansVloer ligt op de Vijfde verdieping
van een Licht en Leeg Kantoorpand dichtbij het VredesPaleis.
Je kunt de 5de etage bereiken met lift of trap.
Parkeren in de omliggende straten is gratis.
De trams 1 en 9 stoppen in de buurt van the Office.
Fijn!
Breng makkelijk zittende kleding (laagjes is fijn),
sokken of dansschoentjes en een schaar mee.
Aanmelden
Is nodig en kan door me een berichtje te sturen!
ingeborg@bewogenbewegen.nl
06 137 099 12
---