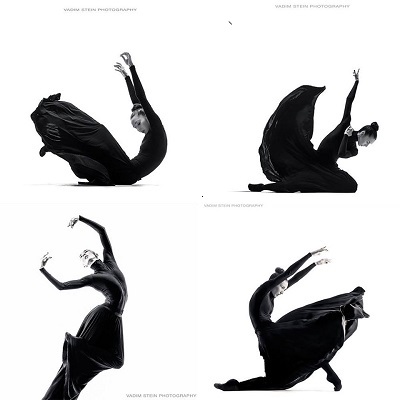 ---
Hard Times
require
Furious Dancing
---
UpDate
Dansen in het Park!
voorlopig Elke Zaterdag
10 uur – 11 uur
WestbroekPark
Scheveningen
Zin?
Stuur me een bericht  zodat ik je op de hoogte kan houden.
Want bij regen gaat het DansUur niet door.
En bij stille wind, Dansen we op het strand.
You are very Welcome to Dance!
---
Dear Dancing Woman,
De komende tijd zal ik met een zekere on-regelmaat
Dans op het Strand of in het Park organiseren.
Dansen!
(weer)
in je Lijf komen
je Lijf volgen
je Lijf voelen
je Lijf ontspannen
&
Dansen
wat geDanst wil worden
Zin?
Stuur me een Bericht
en ik laat je weten
Wanneer&Waar
we Dansen!
Art ~ Vadim Stein
---