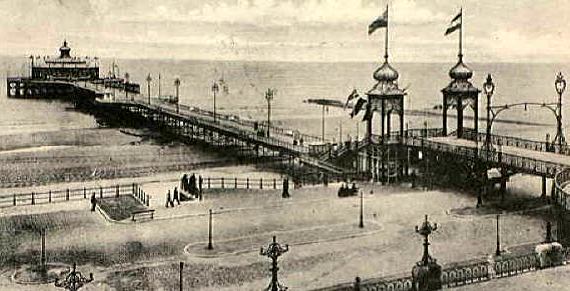 Tango@ De Pier
Tango Dansen boven de Zee!
---
Zaterdag 7 januari 2017
15 uur – 19 uur
met Dj Lawrence
Locatie
De Pier van Scheveningen / Pier Zuid
Aan het einde van de Pier linksaf slaan. We dansen op het Zuideiland van de Pier, in restaurant Pier Zuid.
De Pier is openbaar.
Ook niet Tango Dansers zijn van harte welkom om te komen genieten van de Muziek, de Dans, de Pier en de Zee!
Bereikbaar
Kijk op www.pierzuid.nl
Kosten
6 euro
Tango@ De Pier
Dancing Tango Above the Sea!
---
Saturday January 7 2017
15 h – 19 h
 Dj Lawrence
Location
De Pier at Scheveningen Beach (Den Haag) / Pier Zuid.
At the end of de Pier, you go to the left. We'll dance on this Southern Island of de Pier, at restaurant Pier Zuid.
De Pier is a public space.
Also non Tango Dancers are very welcome to enjoy the Music, the Dance, de Pier and the Sea!
How to get to De Pier
Take a look at www.pierzuid.nl
Fee
6 euros