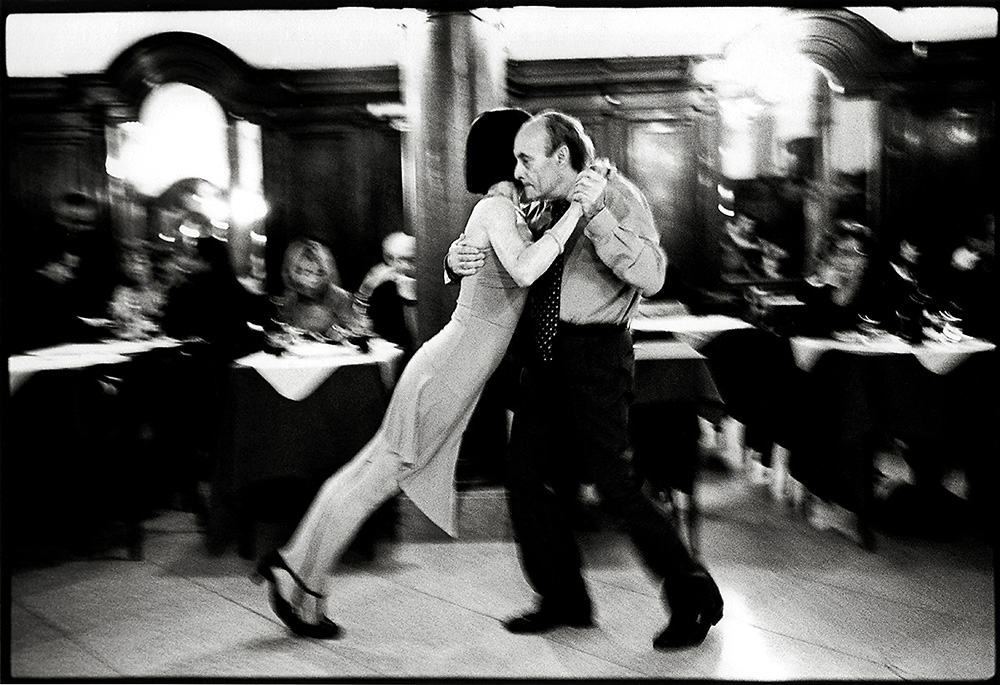 ---
RAW
volgens Google
1. ruw
2. rauw
3. onbewerkt
4. ongekookt
5. grof
6. puur
7. ongelooid
8. onervaren
9. onbehouwen
10. onbedreven
11. oneerlijk
12. bot
13. onvermengd
14. ongelouterd
RAW
according to Google
1. not cooked
2. in its natural state, unprocessed
4. red and painful
5. very sensitive
6. strong and undisguised
7. frank and realistic
9. cold and damp
10. lacking experience or skill
11. not having a hem or selvedge
---
RAW TangoSalon
English Below
Een Uitnodiging om te Dansen!
Je lijf, de Embrace en de muziek te volgen.
Experimenteren, Onderzoeken, Verbinden, Ontdekken, Spelen.
Met als basis de Tango.
Er is één regel tijdens de RAWSalon: Respect voor elkaar en elkaars Dans.
De punten 9, 11 en 12 uit de Google Vertaling schuiven we uitdrukkelijk opzij.
De Muziek wordt door mij verzorgd.
Ik gebruik vooral hedendaagse versies van Tangomuziek.
En meng de Tango met World, Rock, Klassiek, Jazz, Neo en verder Dansbaars.
---
---
RAW TangoSalon
An Invitation to Dance!
To follow your body, the Embrace and the music.
Experiment, Investigate, Connect, Discover, Play.
Based in the Tango Dance.
One rule during the RAWMilonga: Respect for each other and each others Dance.
Points 4 and 8 of the Google Translation we explicitly put them aside.
I will take care of the Music and especially use modern versions of Tangomusic.
And than mix it with Neo, World, Rock, Jazz, Classical and more Danceables.
---
---
Art ~ Edward van Herk