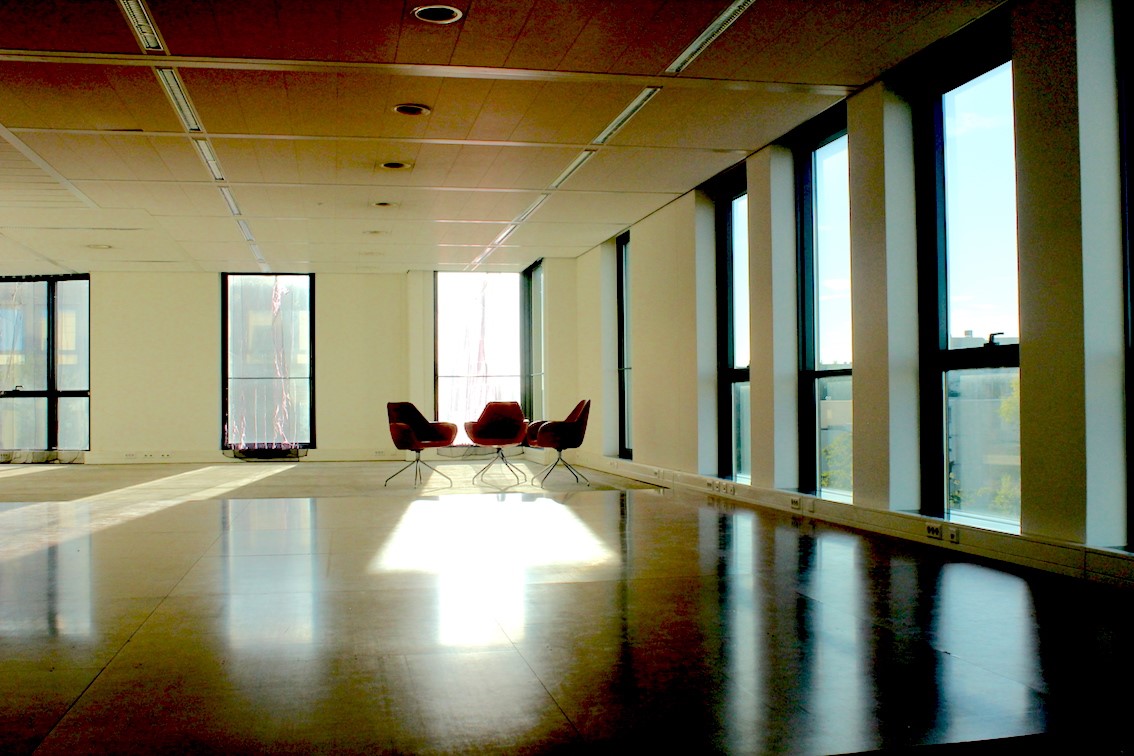 For English go Here
---
Tangosalons
met de Mooiste Muziek
op een Heerlijke DansVloer
in een Bijzonder Gebouw!
---
---
Zondag 1 december

15-19uur

DJ Marleen



---
de DJ!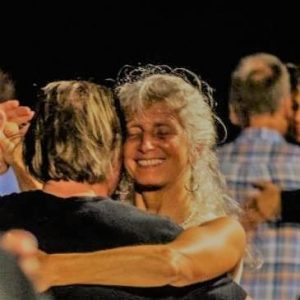 de Kosten
7 euro
 
de Locatie
The Office
/een leegstaand KantoorPand met Uitzicht,
in de buurt van het VredesPaleis en de Zee/
Alexanderveld 84-97
5de Verdieping (met lift of trap)
2585 DB Den Haag
de Route
Kosteloos parkeren in de omliggende straten.
Verschillende Bussen en Trams 1 en 9 stoppen dichtbij the Office.
&
De Agendapunten:
December@
---
Zondag 15 december

LeadingLadies
door
Anita van der Helm
14-16uur Beginners
16.30-18.30uur Advanced
&
19-23uur
DJ Dimitri
40Trad.60Non.
Zondag 29 december

Last Tango@theOffice of 2019!
DJ El Fresco
---

Office News!!
Op deze pagina zal ik regelmatig Updates plaatsen.
Je kunt je Hier ook aanmelden voor de maillijst.
En ik houd je op de hoogte.
Of volg me op Facebook!
---