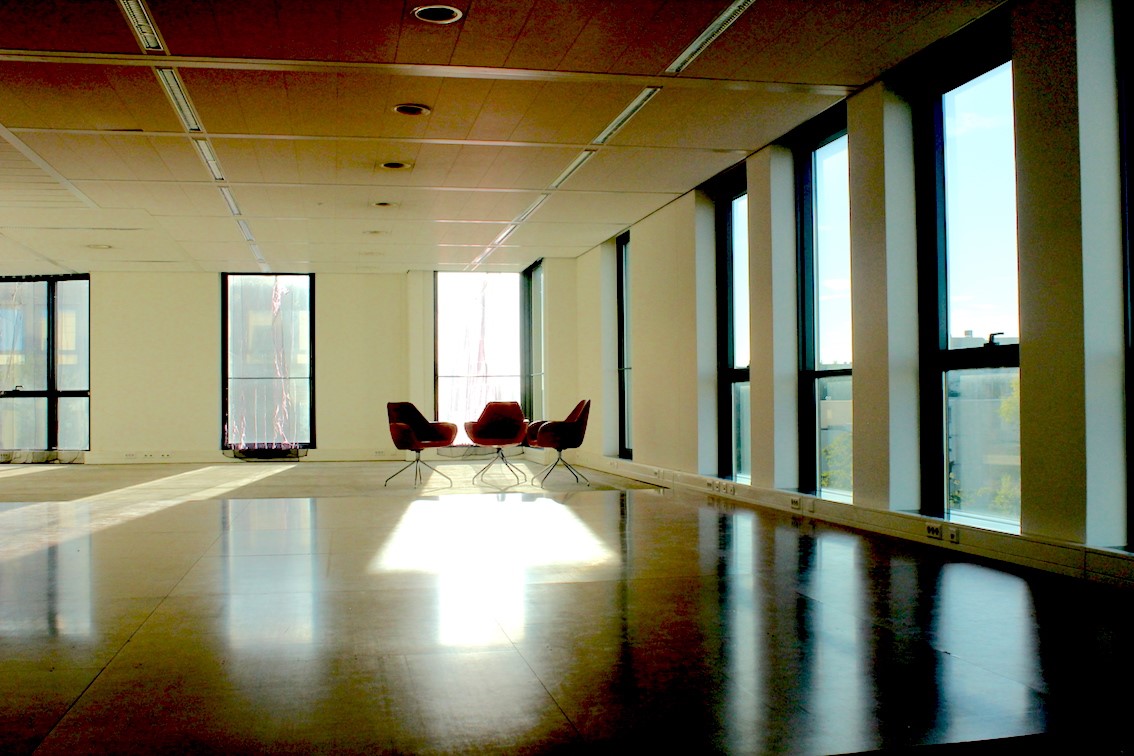 For English go Here
---
Tangosalons
met de Mooiste Muziek
op een Heerlijke DansVloer
in een Bijzonder Gebouw!
---
Dear Dancers!
Het is tijd voor een nieuwe plek voor de DansVloer.
Van het ene op het andere moment
mag the Office alleen nog
voor kantoorwerkzaamheden gebruikt worden.
Dank voor  jullie Dansen en trouwe komst
en
tot de volgende Tango@!
---
---

Wil je op de hoogte blijven
van de volgende plek van de DansVloer?
Je kunt je Hier aanmelden voor de maillijst.
En ik houd je op de hoogte.
Of volg me op Facebook!


---