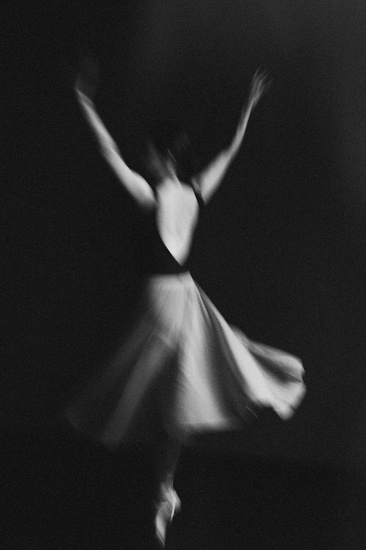 ---
Ik had vergeten hoe het was
en dat de Lente niet stil bloeien
zacht dromen is
maar Hevig Groeien
Schoon en Hartstochtelijk Beginnen
Opspringen uit een diepe slaap
wegDansen zonder te Bezinnen
M. Vasalis 
---
De Ontembare Vrouw Danst!
Moving into Spring
Nog een paar weken en de dag en de nacht zijn in evenwicht met elkaar.
We laten het donker en de stilte van de winter achter ons.
De natuur ontwaakt en komt in beweging.
Time to Move!?
Kom, Dans en Onderzoek het Ritme van de Lente!
Ik maak, zoals bij alle Dansen van De Ontembare Vrouw, gebruik van de Vijf Ritmes, bewegingsoefeningen uit de Danstherapie, Authentic Movement, de Argentijnse Tango, Dansexpressie en Dansimprovisatie.
DansDag
Zondag 10 maart
DansTijd
10 uur – 12 uur
DansLocatie
the Office
Alexanderveld 84-97
5de verdieping
2585 DB Den Haag
Aanbellen bij Jones Lang LaSalle en dan met de lift of trap!
Parkeren is in het weekend gratis.
De trams 1 en 9 en de buslijnen 22 en 24 stoppen in de buurt.
DansKosten
15 euro
Aanmelden
Via het Contactformulier.
We Dansen alleen bij voldoende belangstelling.
You are very Welcome to Dance!
---