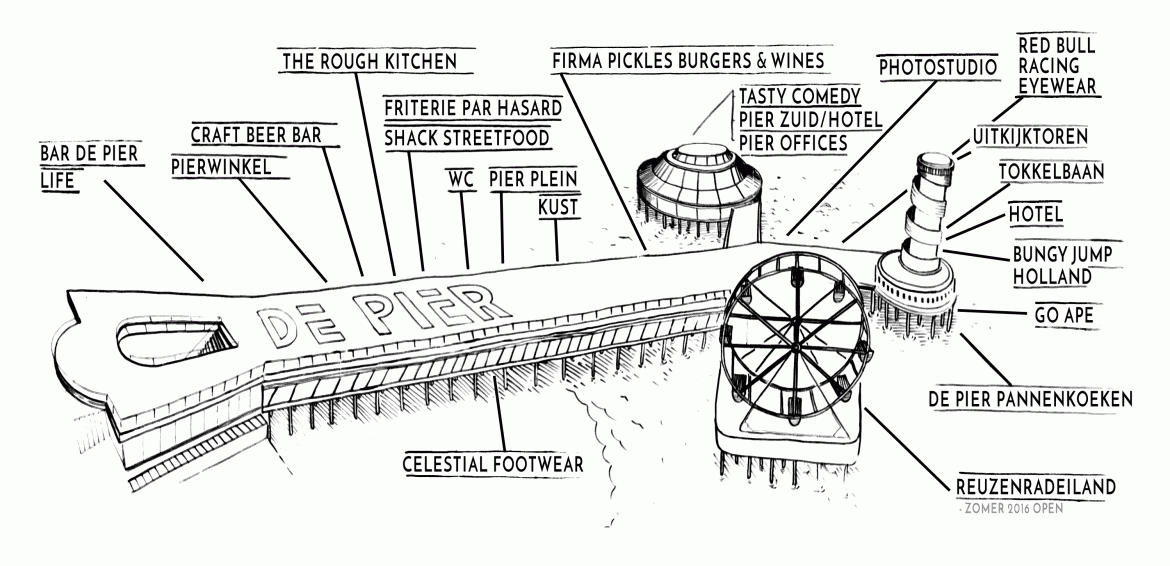 Tango@ De Pier
Tango Dansen boven de Zee
---
Zaterdag 6 augustus
15 uur – 19 uur
DJ Berry Dillen
Ik ben heel blij dat Berry Utrecht verlaat om zijn mooie tandas ~ Traditioneel met een Neo touch ~ op zee te laten horen!
 Locatie
De Pier van Scheveningen
 De Pier
De Pier is openbaar.
Ook niet Tango Dansers zijn van harte welkom om te komen genieten van de muziek van Berry, de Dans, de Pier en de Zee!
Overal op de Pier zijn plekjes waar goed eten en drinken beschikbaar is.
Bereikbaar
Kijk op www.pier.nl.
Kosten
5 euro voor dansers
Tango@ De Pier
Dancing Tango Above the Sea
---
Saturday August 6
15 hr – 19 hr
DJ Berry Dillen
I am really glad Berry will leave his base Utrecht to play his beautiful tandas ~ Traditional with a Touch of Neo ~ at Sea!
Location
De Pier at Scheveningen Beach/Den Haag
De Pier
De Pier is a public space.
Also non Tango Dancers are very welcome to enjoy Berry's music, the Dance, de Pier and the Sea.
On de Pier you will find a lot of nice spots for a drink or good food.
How to get to De Pier
Take a look at their website: www.pier.nl
Fee
5 euros for dancers