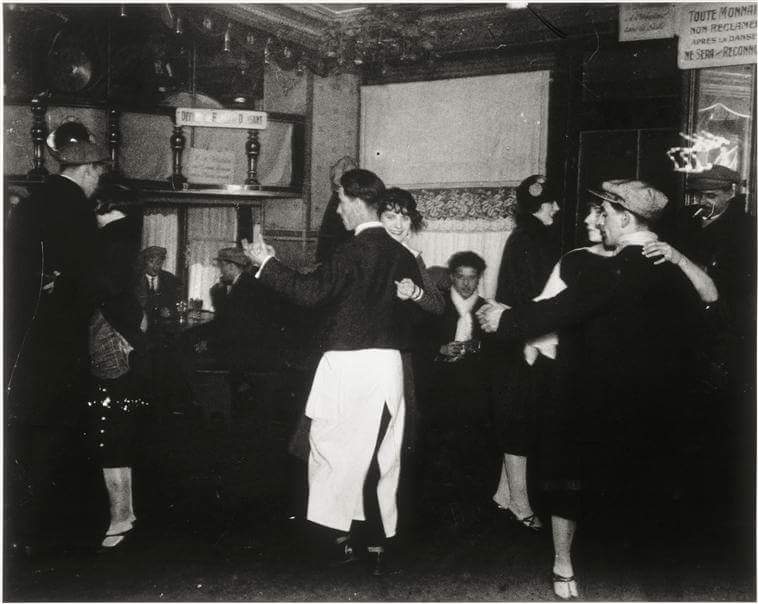 ---
An invitation to all Tango Dancers to bring Dance into a Nursing Home!
---
When?
Saturday June 2
15 – 18 hr.
Where?
Woonzorgcentrum Onderwatershof
Van Vredenburchweg 26
Rijswijk
Why?
For quite some time now I Dance with the residents of the closed unit of Onderwatershof. Every 2 weeks we have kind of a Danceparty on a Tuesday afternoon. But Onderwatershof is bigger than that, so about a year ago I organised a milonga for the first time at this location. Many residents stopped by, enjoyed watching Tango and started joining the Dance. And, I believe, also the Tango Dancers enjoyed the ambiance and the special touch of this milonga. Therefore, the Second Edition of Tango@the NursingHome! With, of course, a lot of TangoMusic and some Swing of the old and not so old days.
Music
Tango: DJ Marleen (MBrace)
Swing: DJ Ingeborg
Entrance
6 euros
Practical Information
Free parking until 18hr. The trams 1 and 17 leave you close to Onderwatershof.
The restaurant of the Home serves drinks and snacks. Please note: Pin Only! (Entrance to the milonga in cash :-)) !
Thanks!
To Hanneke Krisman, coördinator welzijn, for making this possible and giving the Dance a special place @Onderwatershof!
---